Cyferd is a leading provider of agile digital transformation solutions. We are a diverse and creative team of visionaries who are passionate about changing the world through technology. We are looking for talented individuals who share our vision and want to make a difference.
Job Hunting?
If you are looking for a challenging and rewarding career in tech, then Cyferd is the place for you. We offer a variety of career opportunities and welcome applicants from all backgrounds.
Still in school?
We offer a variety of internship opportunities for students who are passionate about technology. Our interns work alongside our experienced team members and have the opportunity to learn and make a real impact on our business.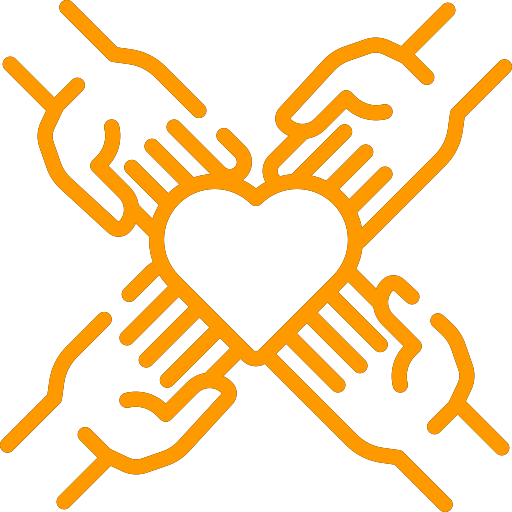 Diversity
Our company is proud to be an inclusive environment for all.
Over 35% of Cyferd team members identify as female, and we are committed to increasing that number.
Our Closing the Gap initiative supports young women in technology-focused careers.
We partner with a number of different technology enterprises to promote outreach and employment opportunities to underrepresented groups in technology.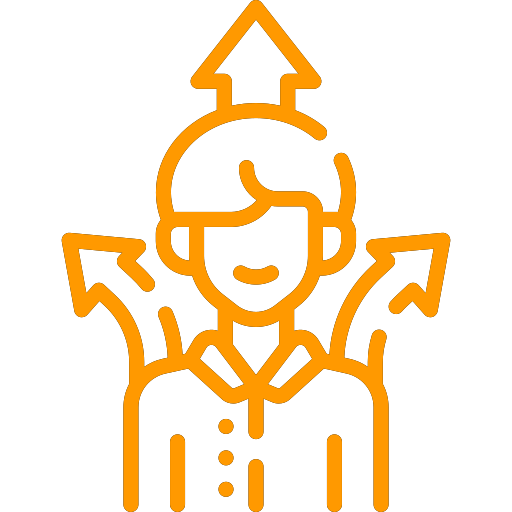 Responsibility
We believe that people are more creative and innovative when they are given the opportunity to take ownership of their work.
From day one, our team members are given key roles in our projects. We want them to be a part of the decision-making process and to contribute their ideas to the team. 
Everyone's voice is valuable, regardless of their title or experience level. Our interns often meaningfully contribute in meetings with C-suite executives, we want everyone to feel comfortable sharing their ideas.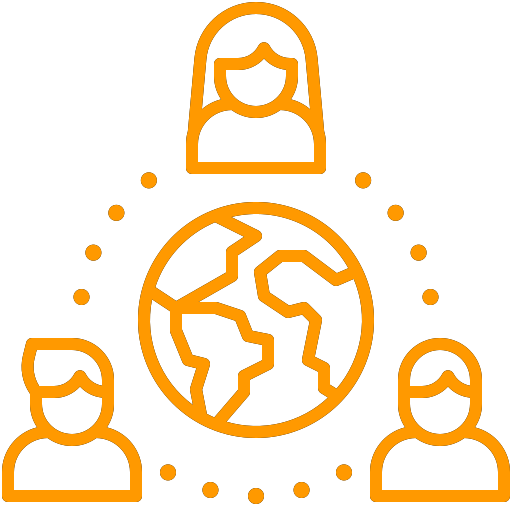 Flexibility
Cyferd values global talent, and we are committed to creating a welcoming and inclusive workplace for everyone, regardless of their background or location.
At Cyferd, we have team members located all over the world. We are proud to be a truly global company, and we believe that this diversity of experience and perspective makes us stronger. We offer the flexibility to work where you want, so you can be part of our global community.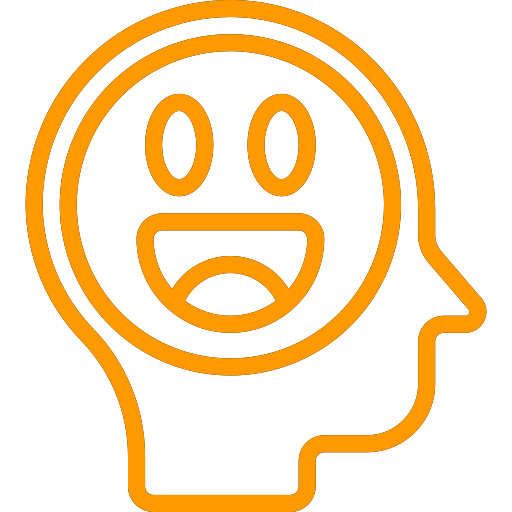 Employee well-being
We believe in taking care of our team. Whether you're just starting out or have been with Cyferd since the beginning, we offer varied, comprehensive perks to our team members.
Here are just some of the benefits we offer:
A global company, with workplace flexibility
Opportunities to grow and develop skillsets
Comprehensive training approach upon joining
Tax-free travel and childcare benefits (dependent on location)
State-of-the-art Apple equipment for home working
"The most exciting thing about working at Cyferd is what we are building. We are building something that can really change how every organisation works, and every sector. You can't get much more exciting that that!
"I love the mix of cultures and nationalities we have across the business"!
Oliva Malbornoz, Project Manager
"I work with a great team of people and appreciate the culture of trust across the organisation"!
Federico Angioli, DevOps Engineer
A Tailored Approach to
Your Growth and Well-being
Empowering Skill Development and Career Advancement
Competitive Compensation
Packages
Global Reach with Work
Environment Flexibility
Flexible Remote Work Options and State-of-the-art Equipment
Engaging Team-building and
Social Activities
Comprehensive Training from Day One
Tax-free Travel and Childcare Benefits
*location depending
Open Applications
Can't find what you are looking for?
We're always looking for talented new people to join the Cyferd family.
If you don't see an open position that's a perfect fit for you, submit an open application! We'll keep your application on file and be in touch if we have a position that's a good match for your skills and experience.
Ex-Forces? Get into Tech!
Are you a military veteran looking to forge a tech career? Cyferd, in alliance with TechVets, opens doors to seamless professional transition. Embark on a rewarding tech journey with us today.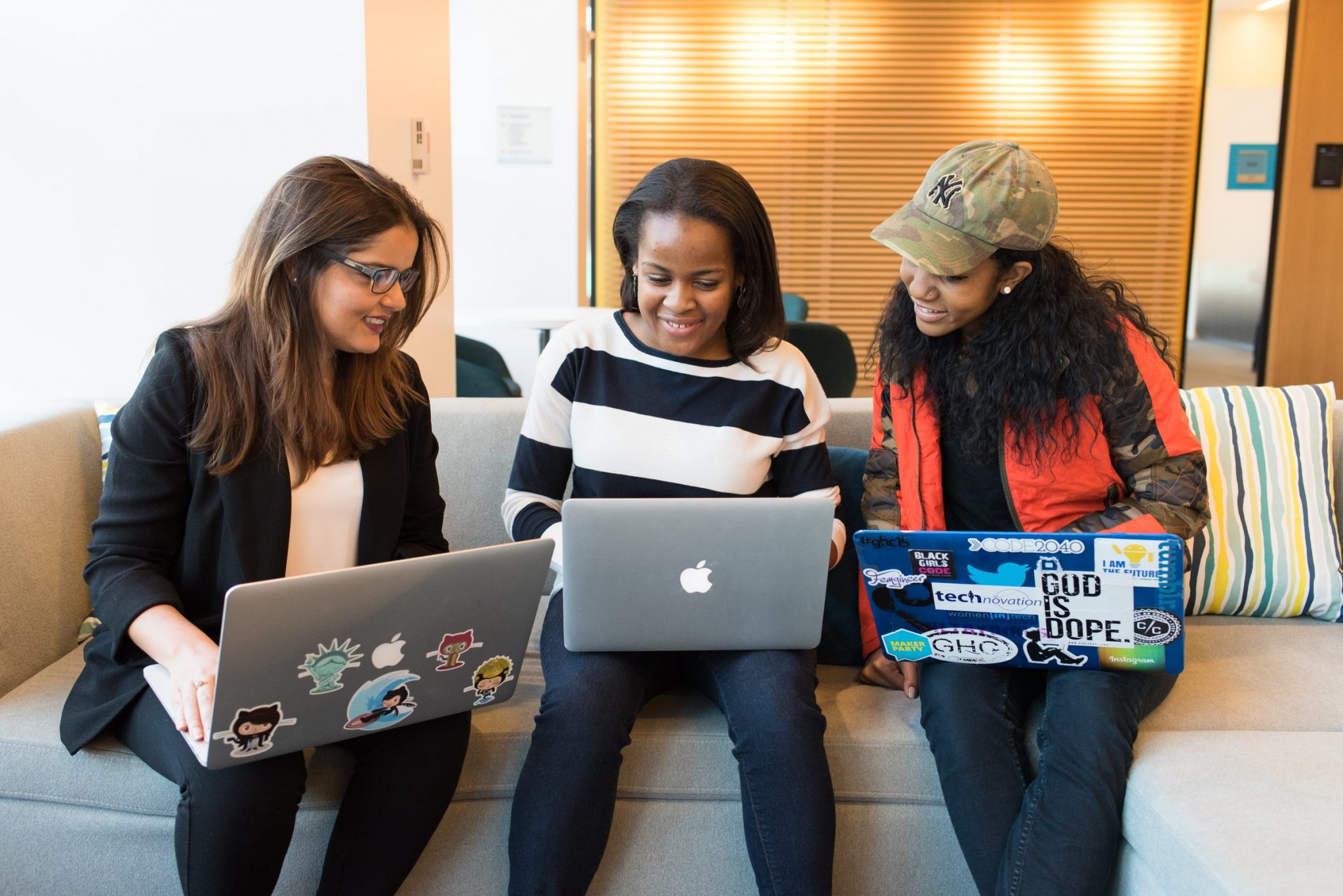 Competition of Innovation
Cyferd is committed to creating opportunities for women in tech. That's why we've launched the Cyferd Competition of Innovation, a women-only competition for students at universities across the UK.
The competition challenges students to build an application that enhances the student experience at their university. Participants will receive two weeks of mentorship from one of Cyferd's solutions experts, as well as the opportunity to win an internship, placement, or even a full-time job at Cyferd.
Don't let uncertainty hold you back from applying for your dream job or internship.
We know that it can be daunting to apply for a job or internship when you're not sure if you have the perfect skills and experience. But we want to encourage you to apply anyway!
Regent House
80 Regent Road
Leicester
LE1 7HN
128 City Road
London
EC1V 2NX
1 Rockefeller Plaza
11th Floor
New York
NY 10020
95 Moo 6 Ban Chang
Ban Chang
Rayong 21130