Meet The AI Platform That Will Transform Your Business
By leveraging Cyferd's advanced AI technology, Neural Genesis, you can start building apps from just a few keywords, slashing traditional software development timeline.

Bid farewell to the challenges posed by fragmented data. By centralizing all data within a unified data layer, Cyferd empowers you to break down barriers between departments, systems, and applications.

Cyferd's visionary approach is not merely about technology, but a cultural shift that unites the workforce around a shared digital vision, ensuring sustainable and comprehensive transformation.
You've never seen anything like this before.
Experience the transformative power of Neural Genesis, a cutting-edge AI suite integrating five distinct artificial intelligence types. With advanced machine learning, Neural Genesis unlocks the true potential of AI for digital transformation. By leveraging data-driven insights, it optimises processes, boosts efficiency, and empowers businesses to make informed decisions. Embrace the future of AI and revolutionise your digital transformation journey with Neural Genesis. Explore the possibilities today.
A Platform-at-your-Service
Your business is complex. Multiple siloed departments and fragmented software applications create data siloes which int turn create operational inefficiencies, disjointed customer journeys and increased costs.
There is another way. By transitioning to the Cyferd Platform, you can build your apps and workflows on a common data layer. Reducing manual processes, driving automation, and reconnecting your disparate departments and harmonising workflows.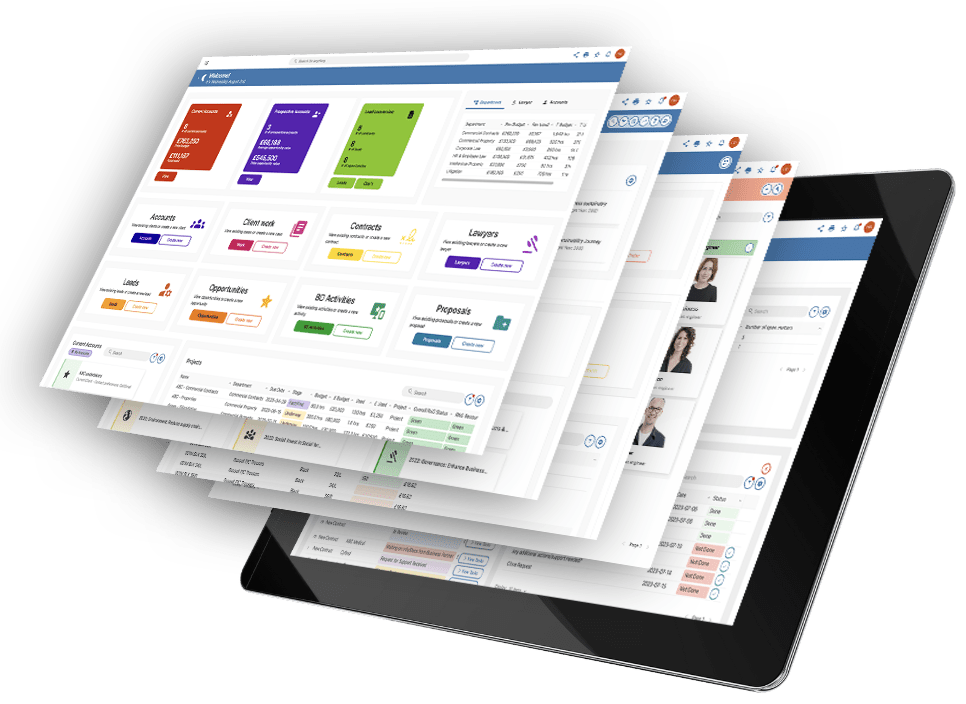 We are a group of passionate disruptors, innovators & developers
Empowering our customers to accelerate their digital transformation
Accelerate your Business Growth
Less Customisation of Core Back End Systems Required
Reduction of IT Operating Costs (Software and Staff)
Reduction in Time to Prototype and Release New Apps
Employee Experience
HR | Employee Wellbeing | Expenses | Helpdesk | Recruitment | Training | Timesheets | Employee Benefits | Performance Reviews | Vacation Requests
Customer Experience
Sales | Marketing | Service Desk | Account Management | Client Onboarding | Complaints Handling | Customer Records | Surveys | Customer Portal
Operations
ESG | Facilities | Compliance | Health & Safety | Asset Management | Service & Maintenance | Suppliers | Procurement | Projects | Scheduling | Case Management
Don't just take it from us…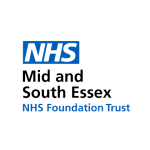 "The Cyferd Platform allows us to take data and makes it usable and accessible so that it benefits every department, every Trust and every patient. Speeding up diagnoses, more preventative medicine, shorter stays in hospital and personalised care."
Stephen Griffiths
Radiology Transformation Project Manager
Mid and South Essex NHS Foundation Trust
"We are working closely with Cyferd to create, develop and implement new digital solutions which are focused on improving our housing management capabilities, as well as ultimately improving our customer experience."
Barry McNulty
Analytics Director
Hyde Group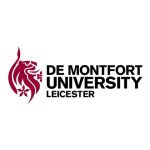 "Cyferd contributed really great insights through their Business Value Assessment which had a material impact on the formation of DMU's Digital Transformation Strategy."
Tracey Jessup
Chief Transformation Officer
De Montfort University
Regent House
80 Regent Road
Leicester
LE1 7NH
128 City Road
London
EC1V 2NX
1 Rockefeller Plaza
11th Floor
New York
NY 10020
95 Moo 6 Ban Chang
Ban Chang
Rayong 21130